Vantage Circle Wins Two Awards For HR Software Solutions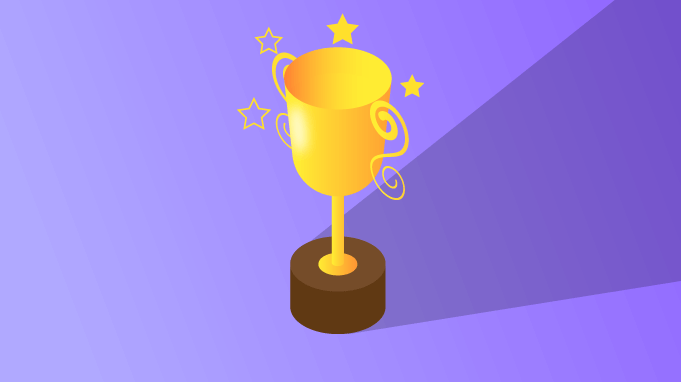 FinancesOnline, a leading B2B software review website that has examined countless applications, has recognized Vantage Circle as a great HR system. Aside from landing a spot in their top 15 popular HR management software solutions, we received two prestigious awards.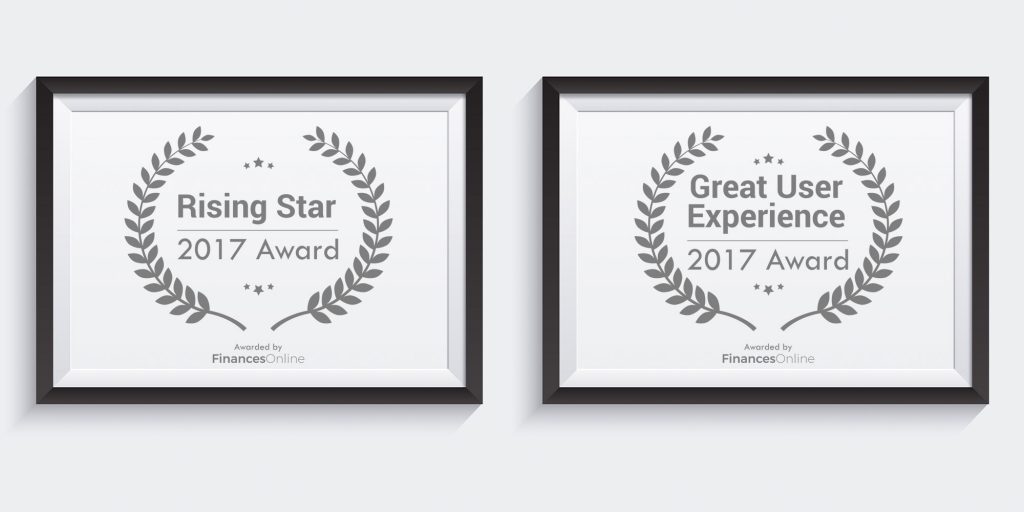 The Great User Experience award for HR software solutions is ascribed only to efficient and well-designed solutions. FinancesOnline reinforces this idea by praising all five programs of Vantage point, with our "comprehensive employee engagement platform" being the main highlight in their review. The feature allows companies to greatly "drive employee engagement, spur individual productivity as well as achieve both individual and corporate goals through various rewards and incentive programs." Our software was also recommended in their types of HR software guide.
FinancesOnline was also pleased with our pool of high-profile partners in the Employee Discount Program. Additionally, their experts appreciated that our rewards and recognition tool can "easily" identify top performers and reward them accordingly, thus empowering them to be more productive and efficient in the workplace. Vantage Circle also has a health & wellness application that helps "achieve and maintain a healthy well-being in the workplace" through "innovative competitions."
The positive feedback of Vantage Circle was also recognized as we currently have a perfect user rating on FinancesOnline. This paved the way for our HR software to receive their Rising Star award, showing that Vantage Circle is swiftly becoming one of the best HR solutions for companies.