How to Synchronise the Vantage Fit Steps in Your Android Mobile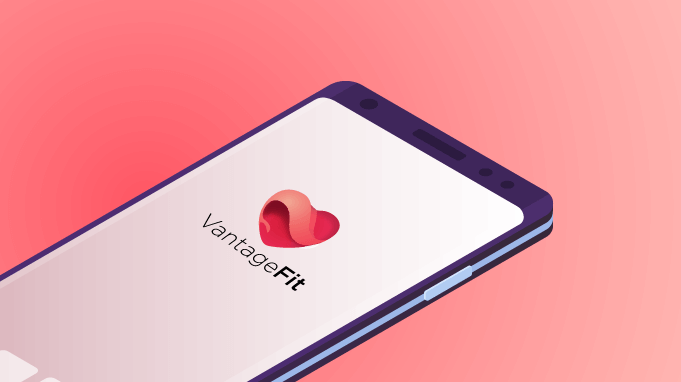 You have installed the Vantage Fit app in your Android device. Now you are all set to accomplish the walking/running contests that the app challenges. After walking/running for a while, you realise that your steps are not being counted in Vantage Fit app. This denotes that your android device is not allowing the Vantage Fit app to sync your steps. Don't worry because today, we will be guiding you through a step-by-step process of enabling your Vantage Fit app for a smoother experience.
#### **For ASUS Mobile
**
Step 1: Open **Mobile Manager **which is****present in your device's Home Screen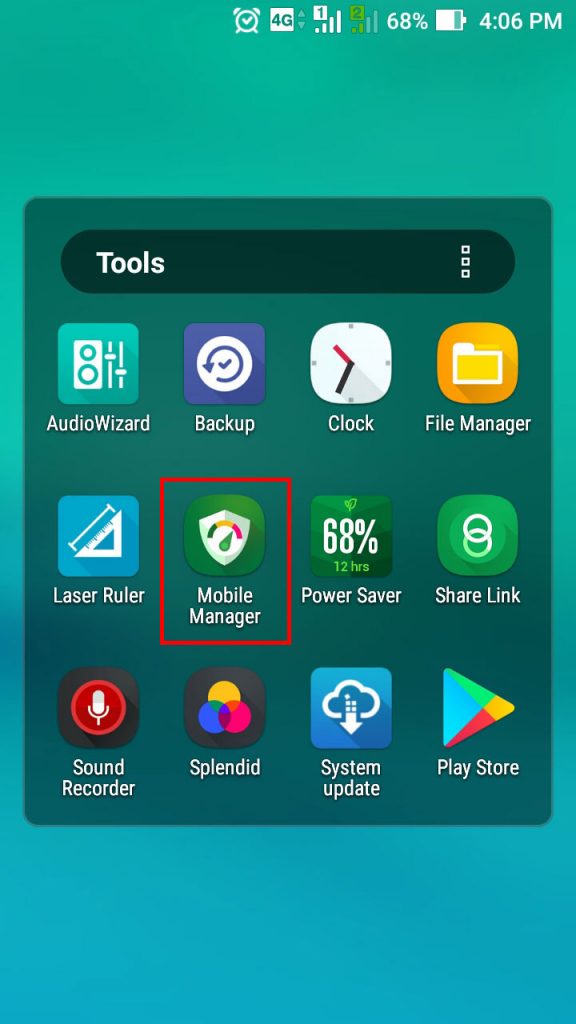 Step 2: Click on the **Permissions **button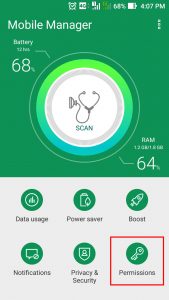 Step 3: Click on Auto-Start Manager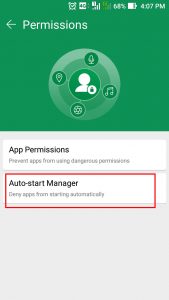 Step 4: On the **Downloaded **app****section, go to the **Vantage Fit app and click on ** Allow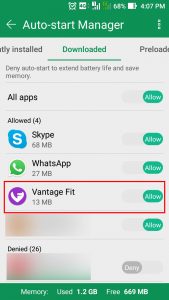 #### **For Xiaomi Mobile**
Step 1: Go to Settings in your mobile
Step 2: Tap on **Installed Apps **
Step 3: Navigate to Downloaded section & select Vantage Fit
Step 4: Tap on Show Notifications option in the App info page
Step 5: Enable Show notifications
#### **For Vivo Mobile**
Step 1: Go to i Manager in your mobile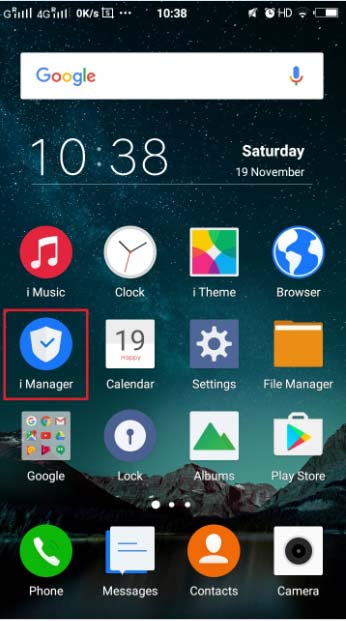 Step 2: Tap on App Manager icon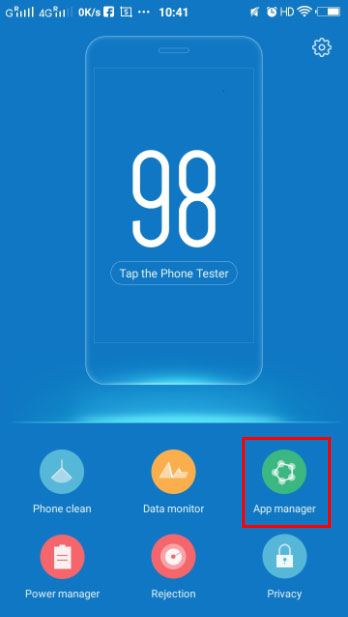 Step 3: Select Autostart manager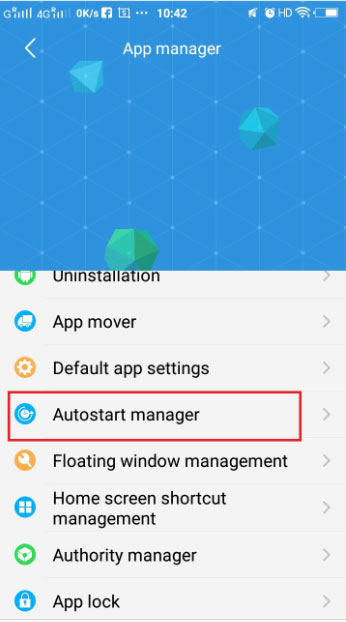 Step 4: Enable Autostart for** Vantage Fit**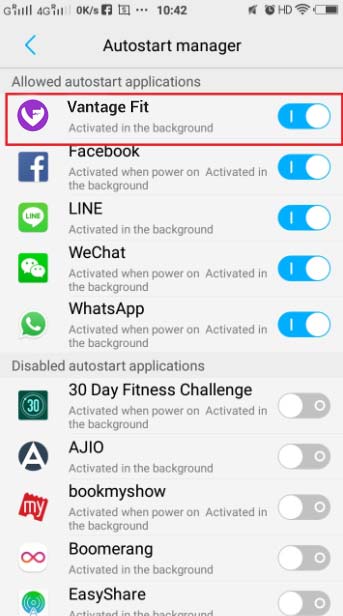 Step 5: Now go to Uninstallation option in App manager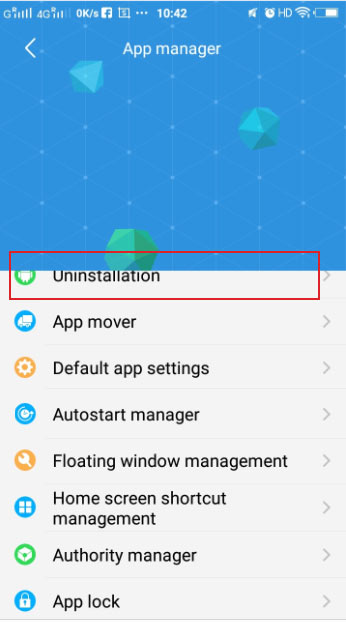 Step 6: Select Vantage Fit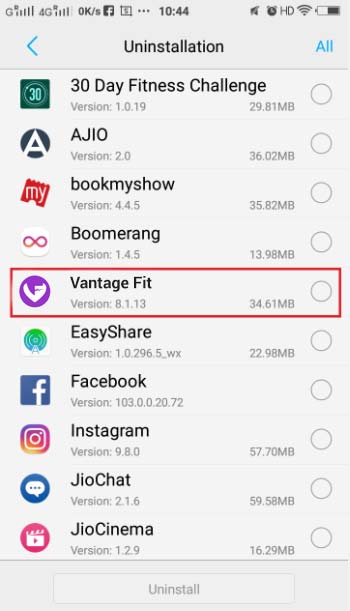 Step 7: Enable Show notifications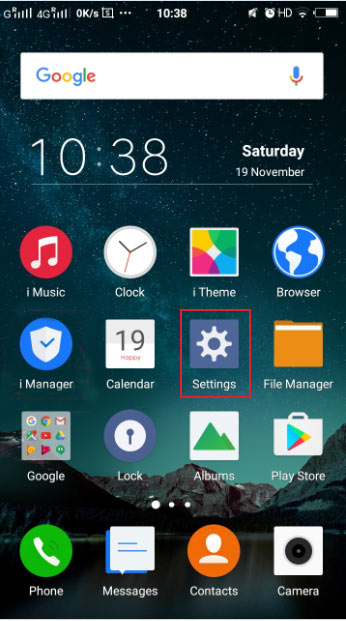 Step 9: Tap on Status bar and notification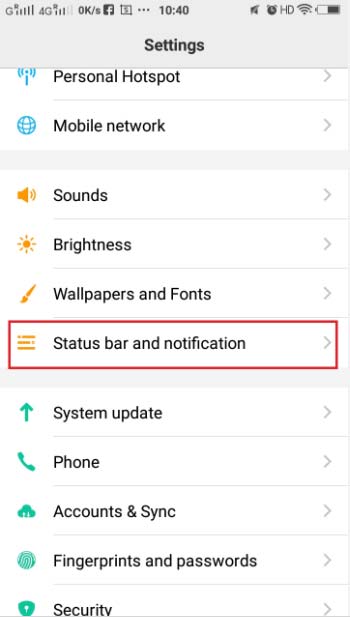 Step 10: Select **Vantage Fit
**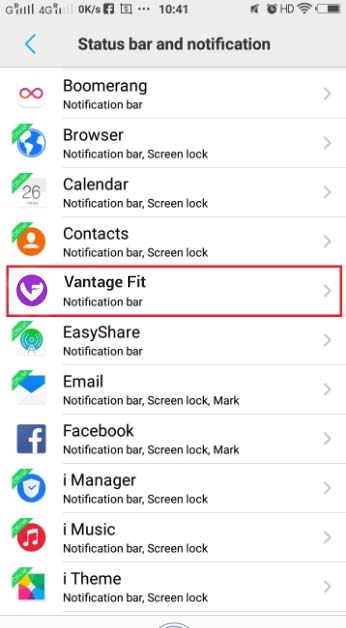 Step 11: Enable Allow notification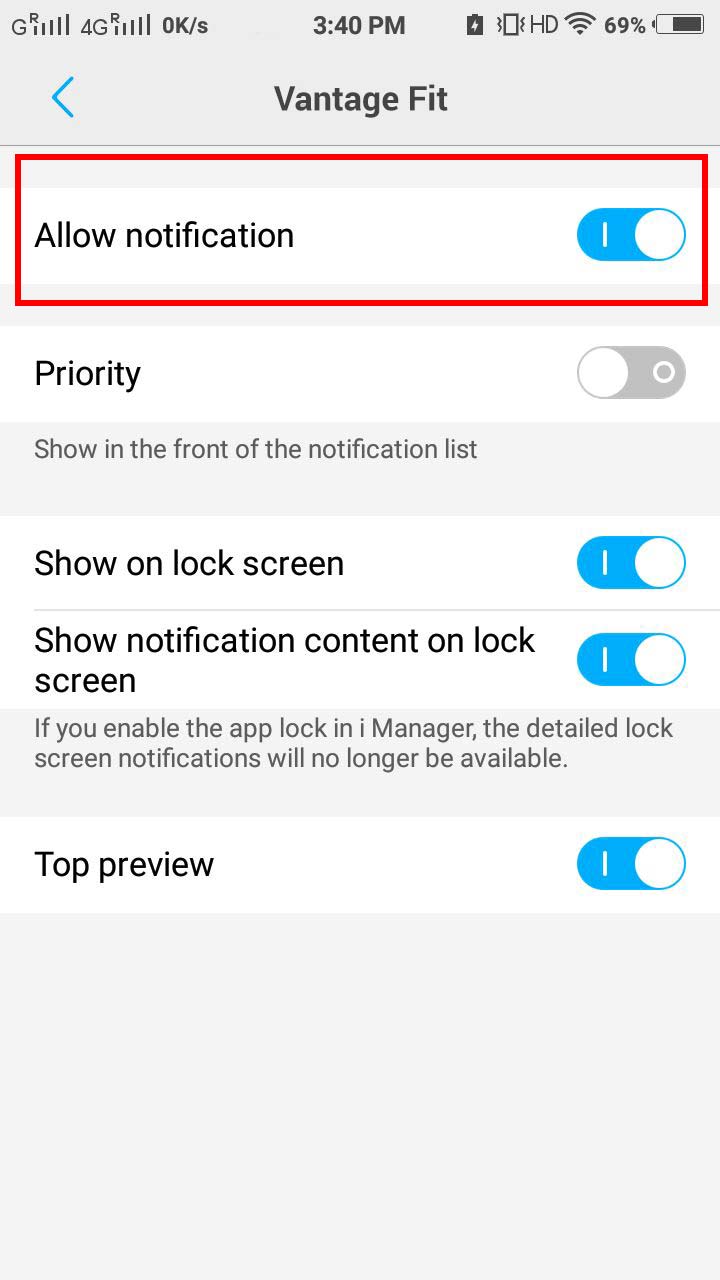 We hope you have a seamless experience with our Vantage Fit app.
×
[Free eBook]
A complete guide on corporate wellness programs
A definitive guide to building a complete employee wellness program by highlighting the importance, strategies and ideas to holistic employee health.